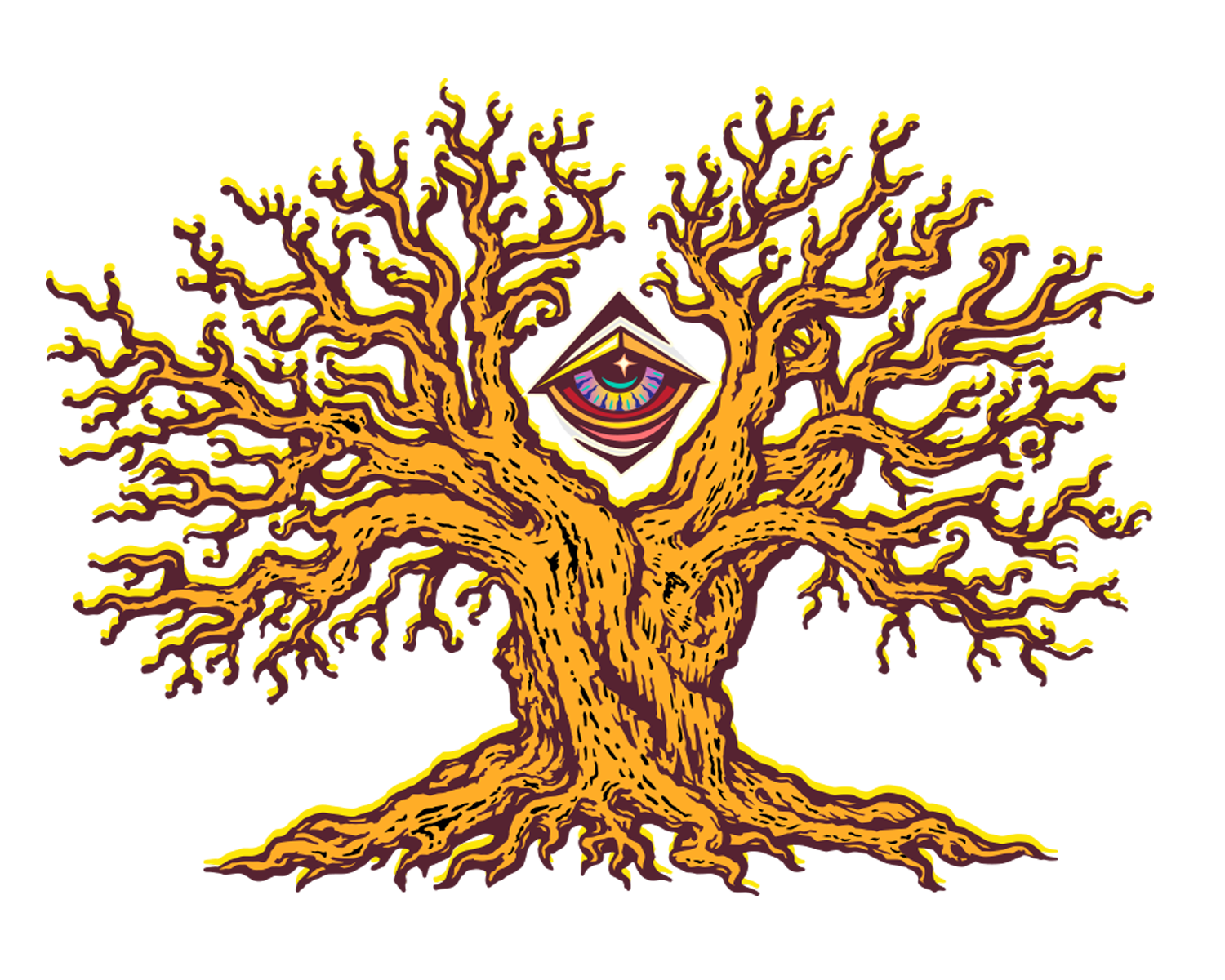 First off, we would like to say thank you. Thank you to everyone who has helped us transform McMenamins from a small pub in Southeast Portland to a 56-property company spanning across Oregon and Washington; to our employees, whose hard work and dedication makes McMenamins enjoyable for all who can experience it; to our customers and communities, who we love and are honored to serve; and to you, for stopping by to learn how you can be a part of McMenamins.
For years, we've tinkered with and evolved the McMenamins guest experience, meshing together critical pieces, including a vintage, homemade and exotic light fixture collection amassed over 40 years. We've tapped our love of architectural restoration and the interpretation of local history by artists. We've layered in touches to create a sense of exploration and discovery − from small bars, pools, gardens, free music and events to menu updates, and secret rooms that create a sense of community and shared experiences. Oh, yes, and most importantly, great people ready to help you enjoy it all.
Today, we are weathering the pandemic storm and are using our experience to adjust to this new, uncertain climate. And adjust we have – from rehiring employees to filling to-go orders, canning handcrafted beverages and roasting coffee beans; to livestreaming concerts, we're bouncing back.
We are inviting you to be part of an investment offering to shift the company's capital structure away from short-term bank debt incurred by the coronavirus and toward a greater reliance on equity. The larger purpose of the offering, however, is to provide working capital for projects. With many long-planned projects in the works, and guests eager to come enjoy a Ruby and tots in one of the historic pubs, please join us for an exciting and creative future. It will be fun!
With gratitude,
Brian, Mike and the McMenamin Family